Don't you love fancy school supplies?
I would go to some kind of course just to have the opportunity to use it. And, my favorite are those with my touch on it!
Glittered pencil!
You need pencil, scotch tape, glitter and glue (
I used glue for decoupage, but any liquid glue would do the trick
)
Scotch tape pencil for neat edge of the glitter.
Gently press glitter in order to better stick.
After it is completly dry dip it another time in glue. In that case, glitter woldn't fall of.
And that's how you get fancy pencil!
Hope to have time to visit some of those parties.
And if you're interested in any updates from my "wedding thing", this sums it all: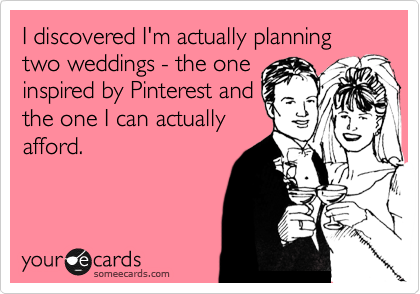 Or this one: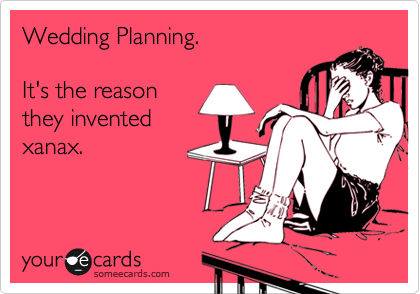 Source:
http://www.someecards.com/ecards/wedding/?filter=usercards